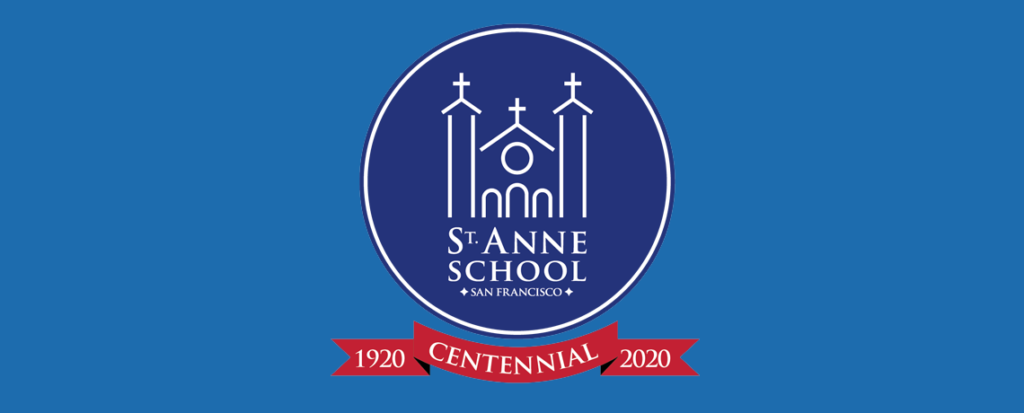 Introducing the new St. Anne logo!
In honor of St. Anne's 100th year, we proudly present our new St. Anne logo. It's clean, modern, yet simple design honors our deep heritage and leads the way to a bright future ahead. 
Designed by Tom Delmundo, a professional graphic designer and dad of a spunky St. Anne student, this logo will serve as the visual identity for all things centennial. We are grateful for Tom volunteering his time and sharing his wonderful creative gifts with us.